Roper Appointed To State Commission!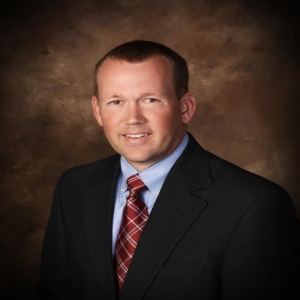 ---
Vidalia Mayor Doug Roper has been appointed to serve on the State's Nonpublic Postsecondary Education Commission. Roper, who served on the Vidalia City Schools Board of Education for nine years, was appointed to the position by Governor Brian Kemp. The Commission authorizes and regulates the operations of private post-secondary colleges and schools in Georgia and reviews complaints filed by students attending those schools.
The Commission, which was established in 1990, is appointed by the Governor and confirmed by the Senate has 11 members that are appointed for a three-year term, and Roper says he is honored to serve, "I am honored to receive this appointment from Governor Brian Kemp. As Mayor, I stand fully committed to always serving in a role that positively impacts the educational experiences of our youth, and this appointment to GNPEC will allow me to maintain a broader impact on education statewide. I look forward to working closely with the Executive Director, Kirk Shook, and all the other members of the Commission."
Roper, a 1995 Graduate of Vidalia High School, has also served as President of the Georgia School Boards Association and is serving in his first year as Mayor.