Blount Appointed to Fill Unexpired Term on Vidalia BOE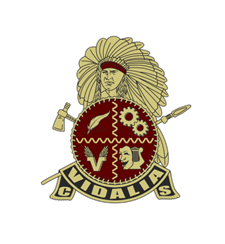 ---
Vidalia native and graduate Andy Blount has been appointed by the Vidalia City Schools Board of Education to fill the unexpired term of Doug Roper. Blount was appointed Monday evening during the regular session of the September Board Meeting after Roper resigned his Ward 1 seat last month to seek the Mayor's office in Vidalia.
Blount, who owns and operates his own construction company in Vidalia, said he is "honored and humbled" to be able to serve, "I am excited to have this opportunity to serve on the Vidalia Board of Education. As an alum and parent of children who have attended Vidalia City Schools, I know firsthand the quality of education our school district provides. I look forward to serving."
Blount will be sworn in at the next Board meeting and will serve until the end of the term in 2023.